WizualHome3D
visualization with passion
Our studio specializes in high quality visualization of interior, architecture and products. We also produce 3D models for architects, interior designers and individuals who need to present their product in visualization or animation.
Visualization has a big impact on advertising. Thanks to it, you can gain interest, delight potential customers.
We direct our offer to companies or individuals who wish to present or to convince themselves how the interior, architectural or product design will look.
Through our work and passion with which we perform the tasks entrusted to us and the capabilities of the latest 3D graphics technology, we present our plans according to your needs: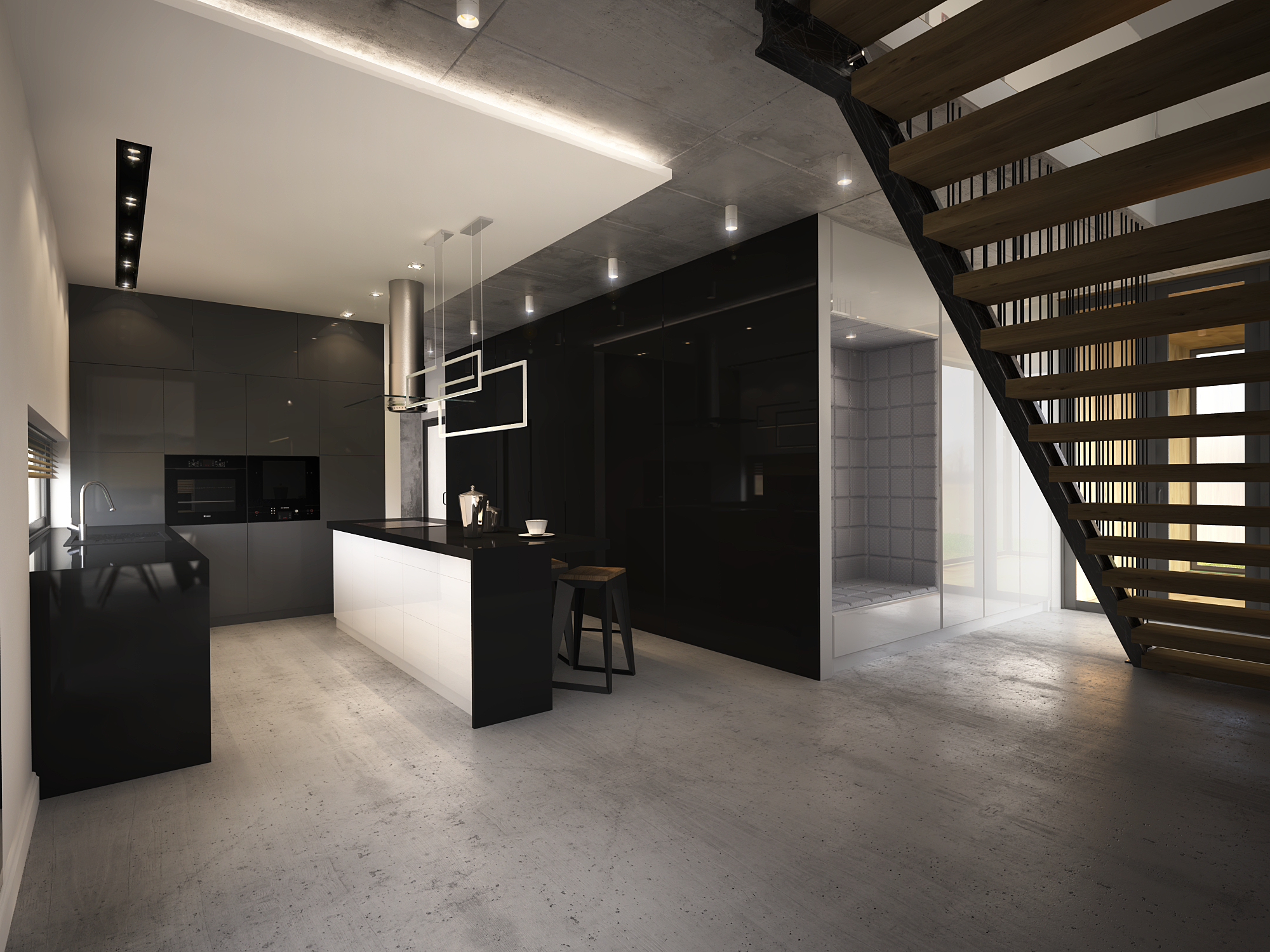 Architectural visualizations
OUR PASSION
YOUR INTERIOR DREAM, HOUSE
INTERIOR SPACE BECOMES
REALITY OF BUILDING
FRANK LLOYD WRIGHT
Our experience in working with architects who demanded a professional approach from us has put us in a position to work on the best software in the field of realistic visualization. Of course, we are aware of individual needs and we try to meet every requirement because we are driven by passion for what we do.